Board Members.
Our Board representatives are responsible for the management and operation of COESI, in pursuit of COESI's objectives. The Trustees provide their time and expertise on a voluntary basis.
Joash Maneipuri
Chairman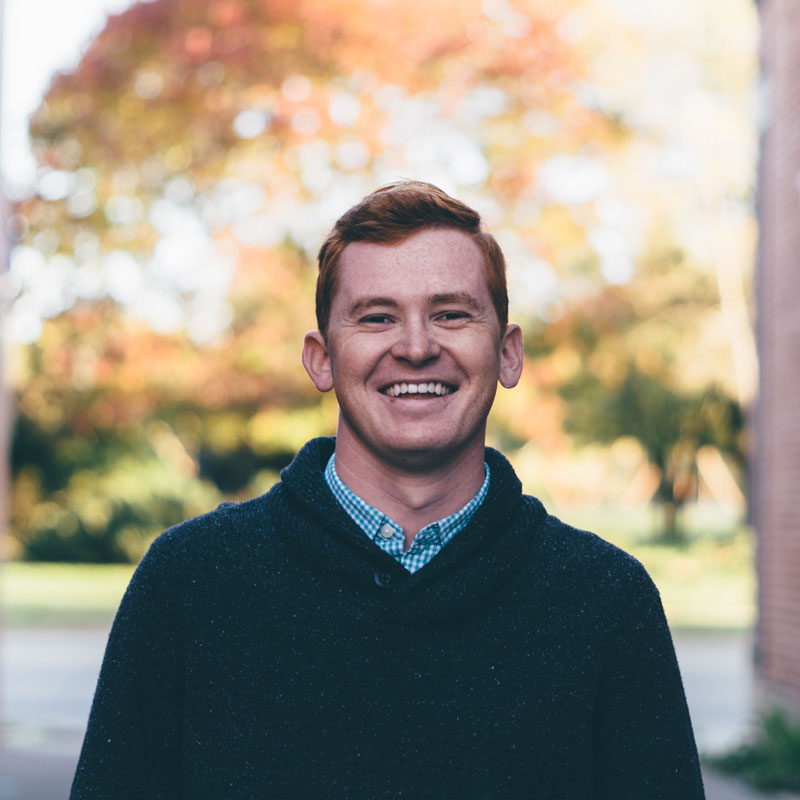 Precilla Maeniuta
Deputy Chairlady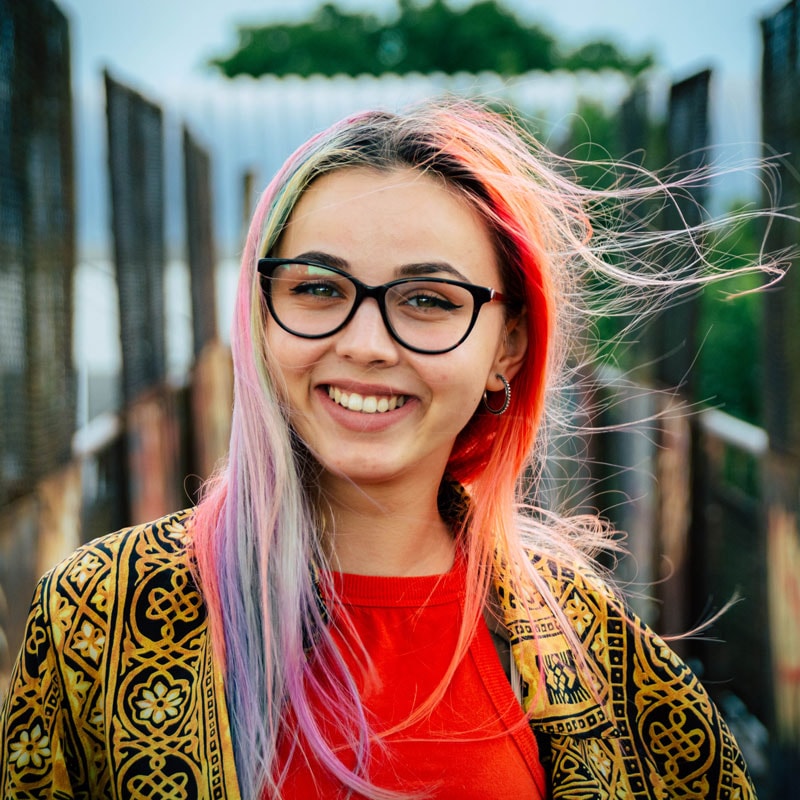 Frank Robolite'e
Treasurer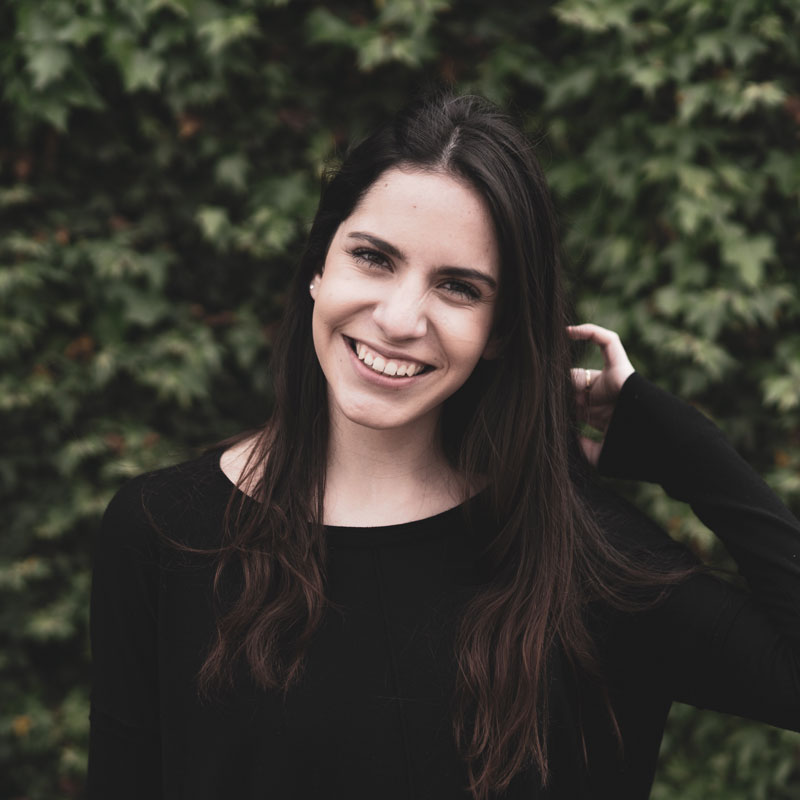 Casper Fa'asala
Board Member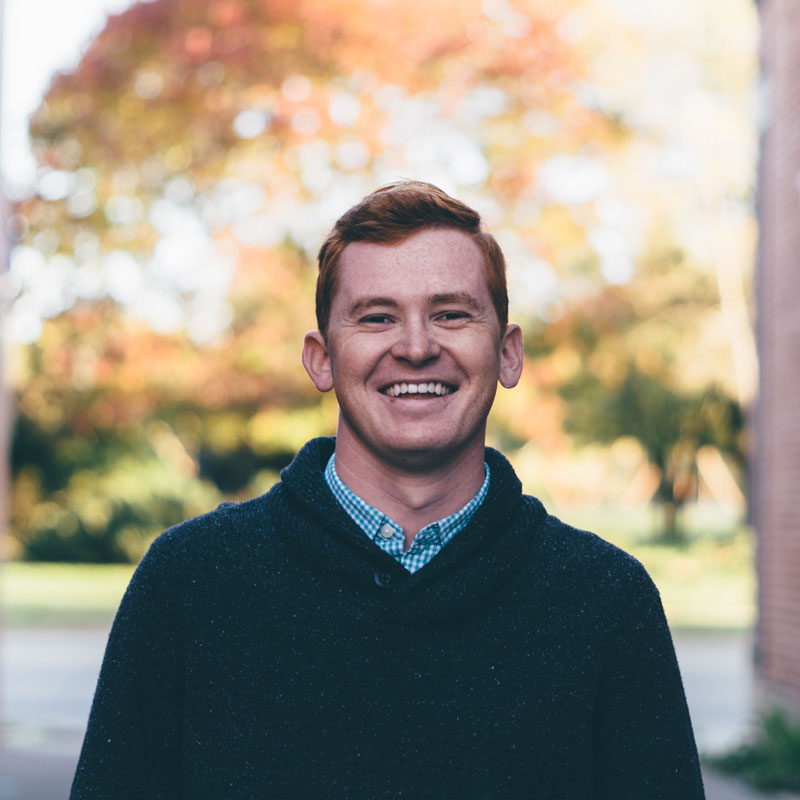 Mary Susurua
Board Member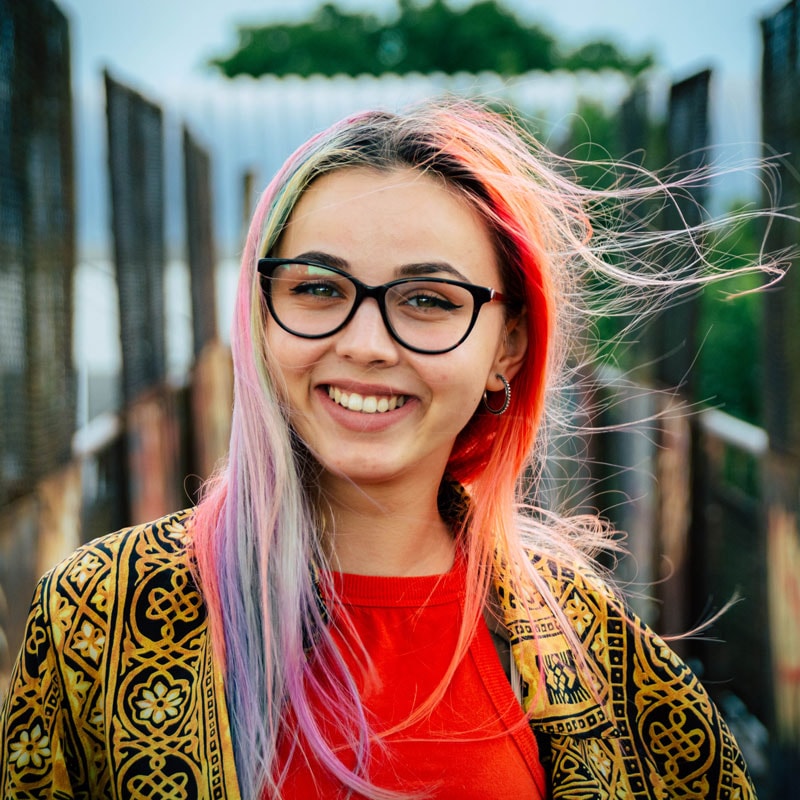 Gideon Row
Board Member
Management.
COESI has 3 staff in the organisation structure, the Coordinator, Finance officer Project officer.
Jack Kalisto,
Coordinator
My role as a Coordinator, I am responsible for sourcing funds for the organization, coordinating projects throughout the country, cash management and the overall operations of the organization.
Nicholas Houtaraha,
Finance Officer
I am responsible for the accounting and administrative functions of the organisation. I help to provide financial and administrative support to manage the finances by monitoring income and spending. 
Blondie Akwasia,
Project Officer
Planning and coordination of project activities, including scheduling, reporting and document control. Project Officer plays a supportive role to management and administration of Project activities.